Secluded Eco Camping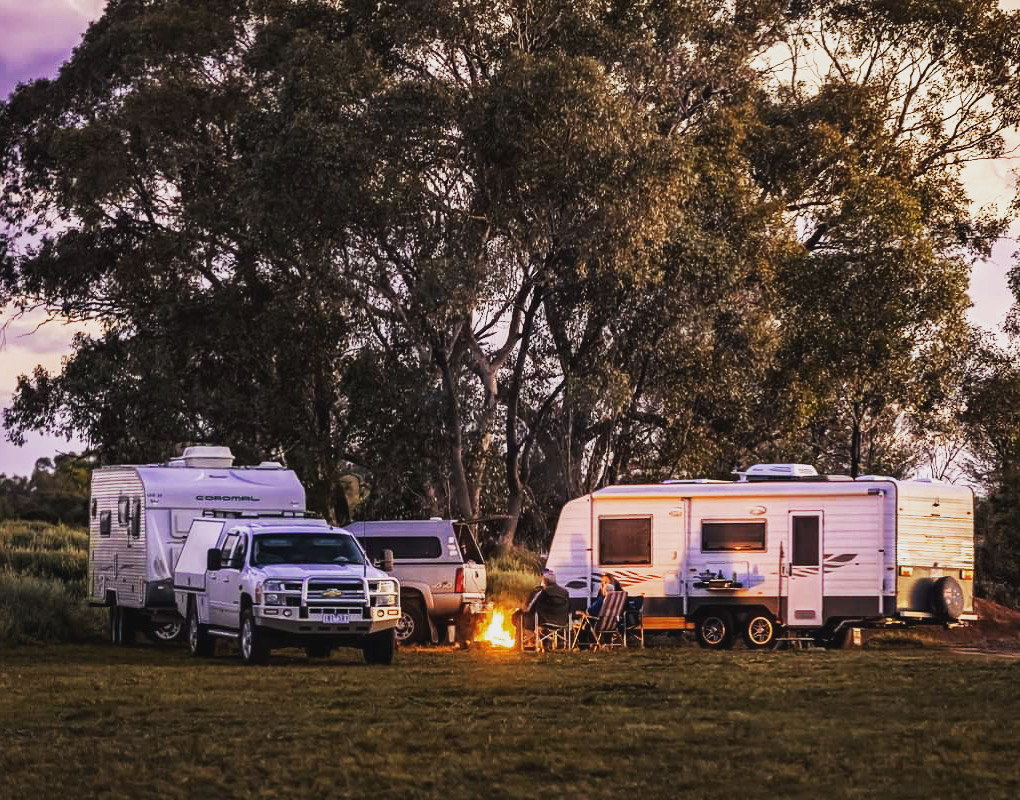 Location: Cobar, New South Wales
Product code: PCL0RZ
We have 3 Spaced out sites set out on our property.
These sites are for those wanting more seclusion, space and quite. Sites are set back away from each other for that just us here vibe.

Each site has its own campfire. You can collect wood from the ground around your campsite, or purchase your own to ensure you have some.

In keeping with our Eco theme, we ask that you please do not collect or burn hollow timber as it is shelter for wildlife.
At the back of each site there's a connecting walking track that leads back to base camp, for kitchen, amenities, and main fire. Or you can drive around.
Pricing is up to two adults and children under 3 are free. Any other extras to be added as extra guests in the extras/add on section.
Please familiarise yourself with our terms of entry upon booking.
If you wish to book a couple of you on one site, please call directly.

Note: This is a farm located on the edge of the outback. Please expect:
Dust, amazing sunsets, flies, fabulous hospitality, burrs, quirky animals, unreliable weather forecasts, tranquility and ambience.